WHO WE ARE
We are simply INTO-ALL. In your quest to build your own empire of a brand, you may find different roads to choose. INTO-ALL is your strategic partner to guide you all the way, and help avoid every bump in the road that leads you to success!
Specialist consultation – advice on Brands/Markets/Communications/Productions & Events.
At INTO-ALL Marketing Solutions, we aim to develop brilliant marketing collaterals /campaigns and programs that are both strategically-driven as well as awe-inspiring.
With top talent from across disciplines, we creatively design strategies to meet your objectives. The kind of creative work that makes you think – in a totally new and different way. More importantly, we look at getting your message across – in the most emphatic and effective manner.
Our operations cover all GCC & Middle East countries.
Dubai is the regional headquarter of INTO-ALL Marketing Solutions.
Full-service operations, including B2B, B2C, Consumer, Government, Finance, Hospitality, Healthcare, FMCG, Beauty, Technology, Retail, Digital etc
Extensive work positioning, launching, promoting and protecting local, regional & multinational corporations and brands in the region.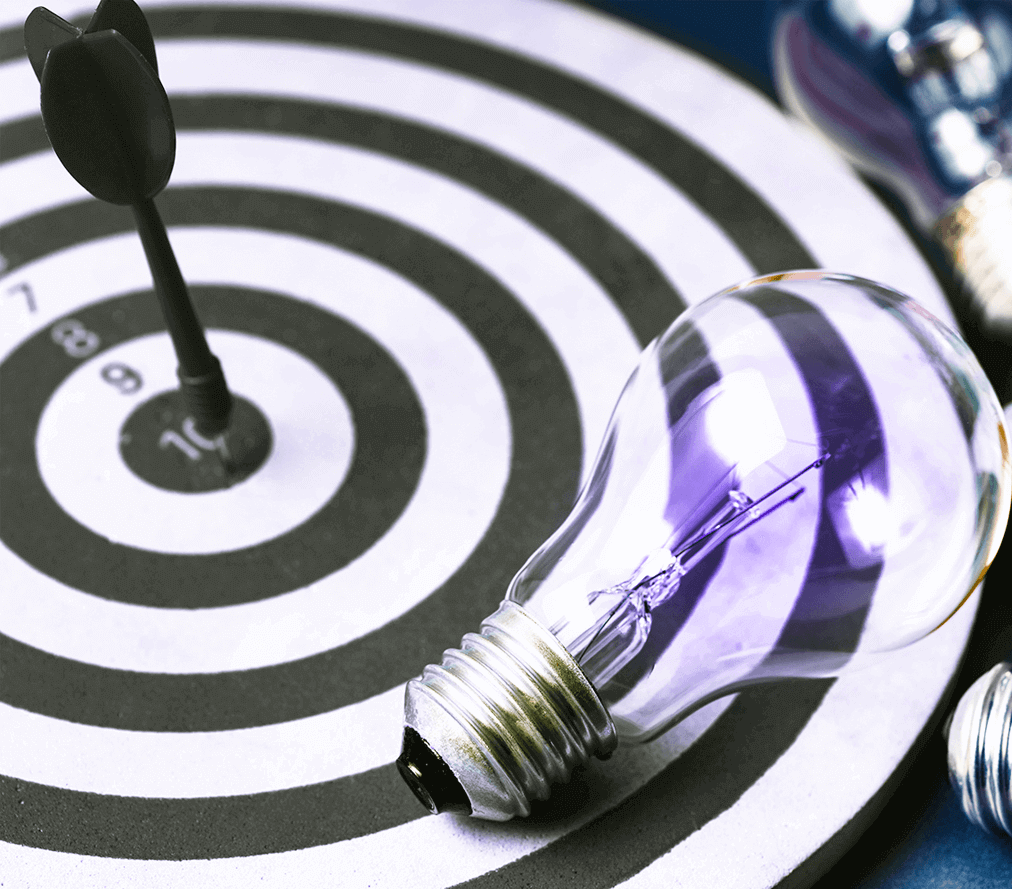 OUR MISSION
To help brands grow, and clients generate profit.
Comprehensive Marketing, Communications & PR services, from original Marketing & Events campaigns to localization and adaptation of international concepts.
Specialist Consultation on:

Brands
Markets
Communications
Productions & Events
Traditional & International media

We help Businesses Sprout
Our team of Marketers has the experience to guide your Company's growth.

Turn Ideas INTO Reality
Create a Marketplace
Develop a Community
WHAT IS YOUR ROME?
Your Rome may be your brand, your event, or your big news. Whatever it may be that you want to build, need to glorify and become the center of everyone's attention, or wish to celebrate in a memorable style, you will find our legion of professionals by your side to help you conquer new territories of success and riches.