MAZOLA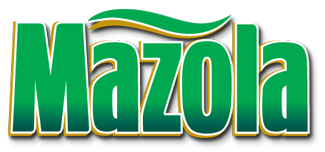 Mazola is one of the trusted brands for cooking Oil in GCC, associated with taste and quality. Mazola cooking oils are 100% pure oil with no additives, All Mazola oils are cholesterol free and have become a healthful tradition.
Challenge
To increase the Market share for Mazola cooking oils in the GCC market, especially in UAE region.
To get interest of GCC media to write about the health traits and quality aspects for Mazola oils
To help launch Mazola new products apart from Oil.